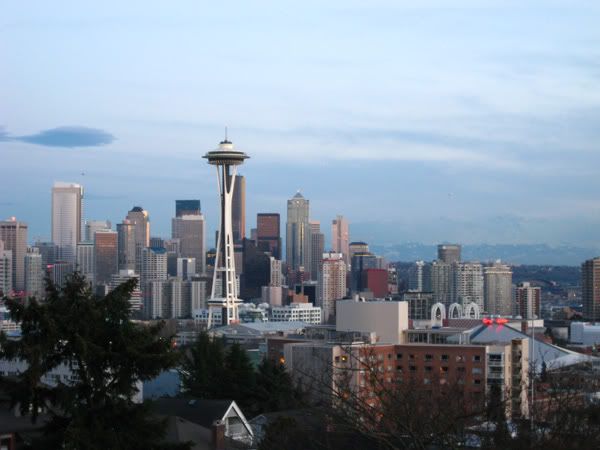 I saw The Time Traveler's Wife yesterday and one of the previews for the movie was of
Love Happens
, which is a film set in Seattle starring Jennifer Aniston and Aaron Eckhart. Seeing the preview actually made me a little sad and nostalgic. The way they portray Seattle is so beautiful and accurate, and knowing that I'm leaving soon made me think a LOT.
Firstly, Seattle is the ONLY other place I've actually RESIDED in other than Hawaii. I spent 4 years of my life in this city and the constant worry I have running through my mind is:
will I regret the choice I made to move away from this place?
. Sure, Hawaii is familiar to me and my family is there, but there's something about Seattle that you just can't get anywhere else... walking downtown with the Christmas lights while a light mist falls on your umbrella, your boots stepping through the rain puddles while you carry your tall vanilla latte strolling down the Ave, waiting for the bus with friends while freezing your ass off, taking random day trips to Pike's Place Market, wearing scarves, coats, hats and gloves while the snow falls on your lashes, lying on the grass at Gasworks park while watching the city skyline sit behind the calm waters of Lake Union, the laidback but friendly peoples of this wonderful city...
Saying goodbye to my friends will be really difficult, but I know that no matter where I am in this world, they will always be there to support me, lend an ear to listen to me, a shoulder to cry on. I have so much faith that they will always be there for me for a long, long time...
I guess for now, Hawaii is calling me for other reasons I can't fully explain.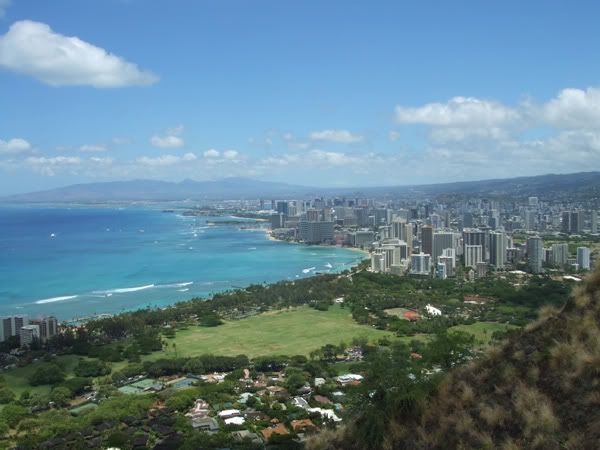 But maybe someday in the future, I will decide to come back here and start life anew... maybe raise a family here, who knows. All I know is that the people and places of this wonderful city will always accept me and welcome me with arms wide open.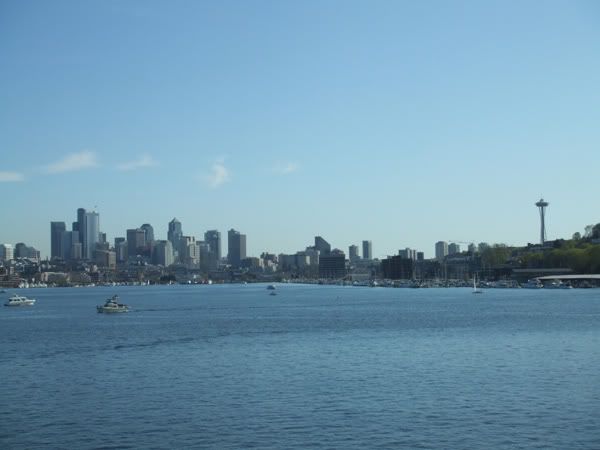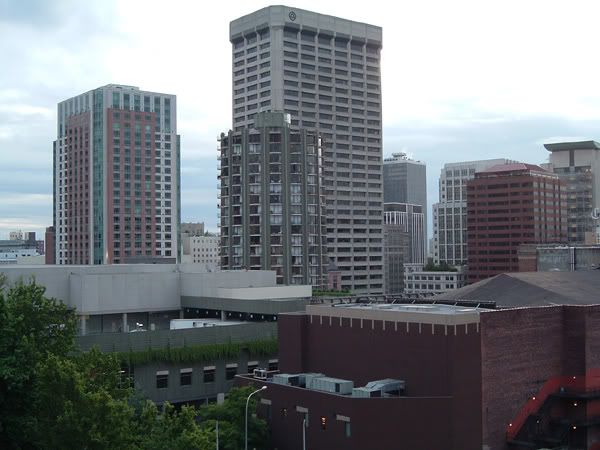 I took this photo years before I came here for college and it made me realize that Seattle is my calling.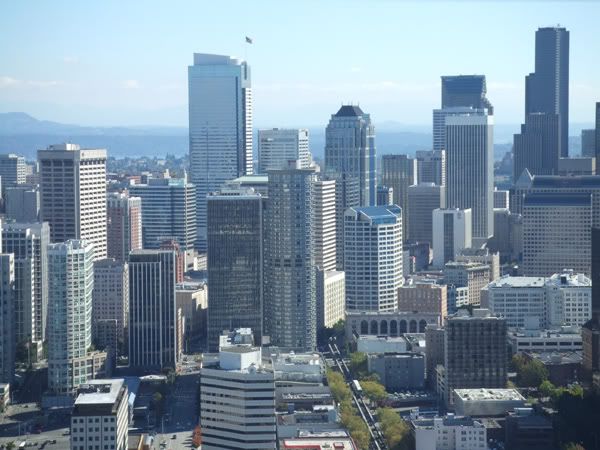 Right before I started school, my folks took me up to the top of the Space Needle and this is what I saw.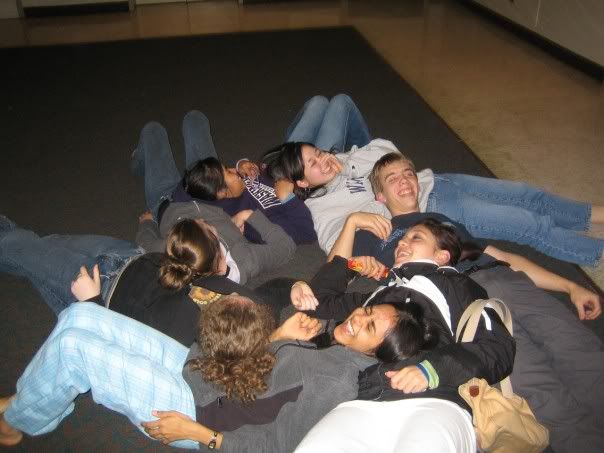 This photo epitomizes how much fun I had my freshman year in the dorm.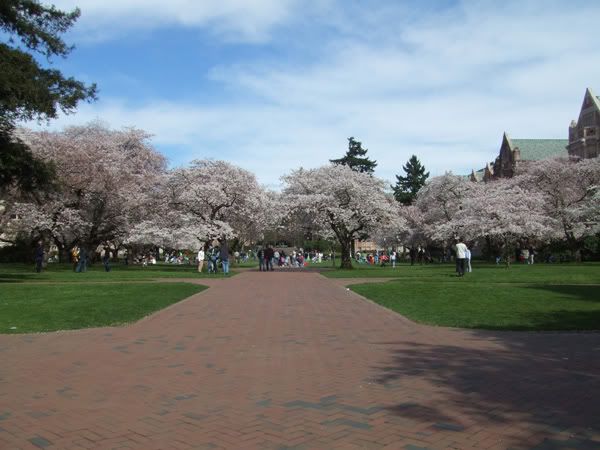 Spring at the UW is so beautiful and this view is something I will *always* remember.
This is when one of my best friends Alecia, Scott and I went to a Death Cab for Cutie concert circa January 2007. One of many concerts...
Mariner's Games at Safeco Field.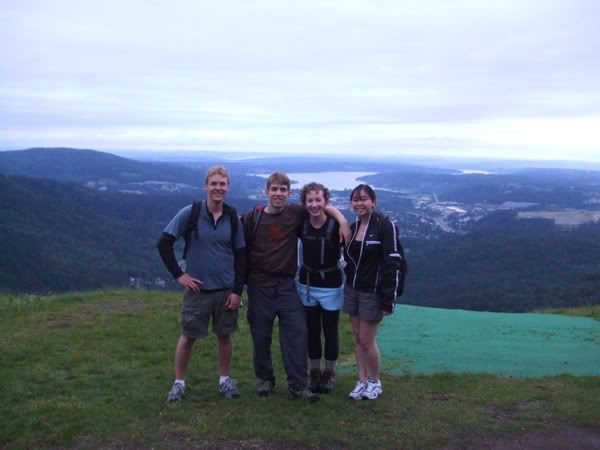 Hiking at Tiger Mountain in Issaquah, Washington. Dr.Shepherd's trailer home location in Grey's Anatomy is shot here.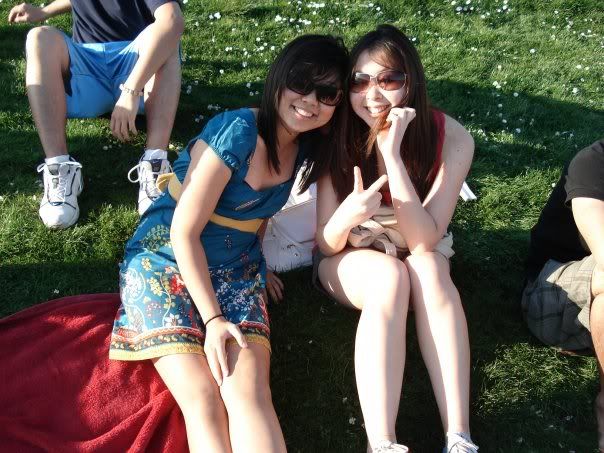 Another one of my best friends from Seattle! We're at Gasworks park in this photo. I will never forget this day.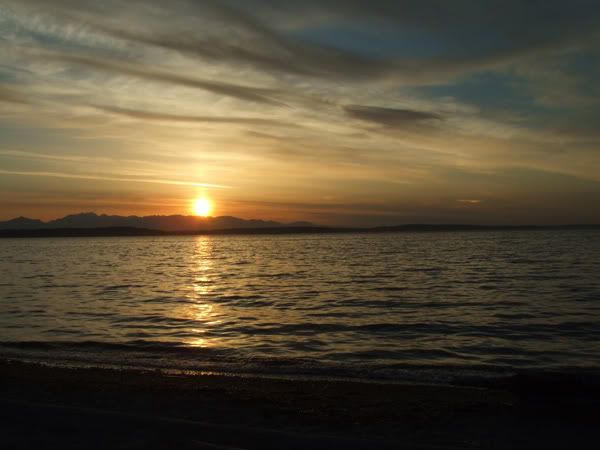 Sun going down on Seattle (Alki Beach).
Current Mood:
nostalgic
Current Music: "I'm Not Gonna Teach Your Boyfriend How to Dance (Remix)" - Black Kids